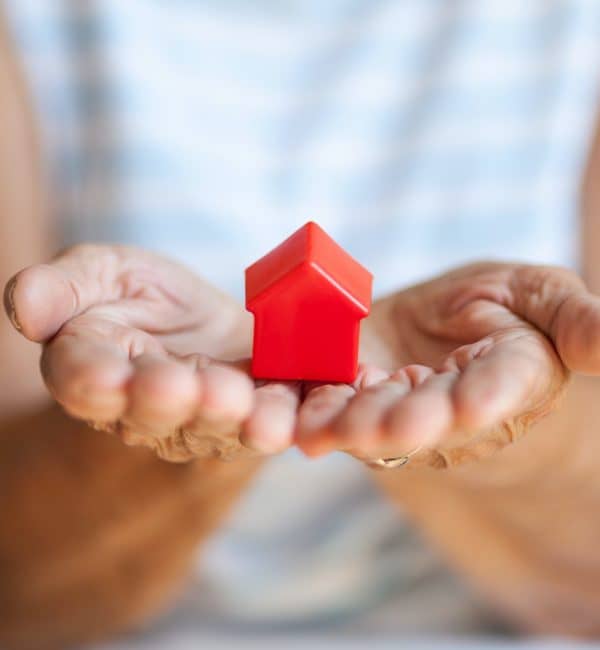 Are you inheriting a house that you do not want or can not afford?
We can help you. Most of the time, we are able to buy the home before the estate is even settled. That means you can have more time to handle the other things that need you in your life.
We want to make the probate process easy on you. We work closely with a number of probate attorneys to insure accuracy and speed. At times we are also able to pay the probate attorney fees upfront on your behalf. Keeping more of your money in your pocket while the probate process drags on could be helpful.
A house in probate might also be sold through a probate court without you seeing any of the money from it. When you sell to us, we make sure that you get the most money possible back into your wallet.
When a house enters probate, a court will ensure that it is sold for a fair price. This means that it may be transferred to an heir or other beneficiaries. If you are about to inherit a house and have no means of paying for it, it can be an extremely difficult situation to be in.
Luckily, we are here to help homeowners handle any kind of situation they might find themselves in. We can buy your newly inherited house and give you cash for it as soon as possible.
We always pay you cash for your house and close on the date of your choice. If you do not want to deal with the probate process, let us handle it and pay you for it. Check out our About us page for more details.
When a person leaves your life unexpectedly, you might experience a sudden shift in your financial situation. That can be very difficult to deal with on top of going through the grieving process. We want to help so that you can have less stress in your life and have more time to focus on healing.
Overall, our team at WeAreHomeBuyers.com want to always be there for you. No matter what kind of situation you find yourself in with your homeownership- we can assist you by buying your unwanted house. We buy homes in any condition and always pay you in cash.
This means that you can get the selling process over much more quickly. Plus, with more money in your pocket, you can take care of the additional expenses that have suddenly appeared in your life.
Please contact us today if you want to learn more about how we can help you handle a house that is in probate.