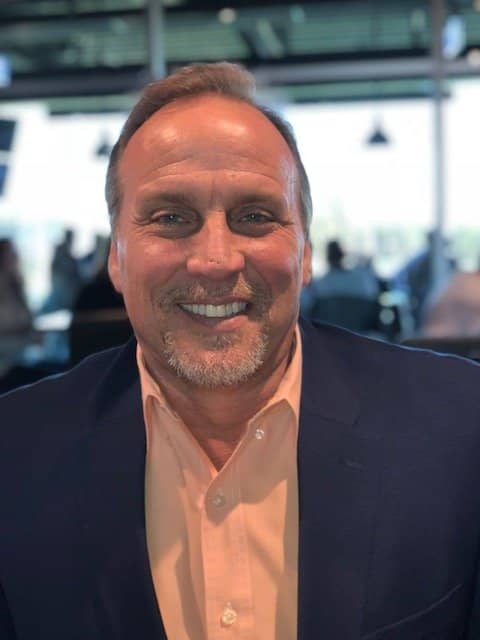 My wife Natalie and son Grant Garab round out this family business. We are local homebuyers that help people get relief from owning a house that is a burden while also rebuilding our city's neighborhoods.  We started buying houses in the real estate market in 2005 with a focus on single-family homes. We have completed hundreds of transactions over the years that have resulted in many appreciative homeowners. Relationships matter most to us, and making sure everyone involved in the transaction walks away satisfied is paramount.
To assist local homeowners by buying their house when a life event occurs. Oftentimes situations occur, and you may need to sell your house fast, such as death, divorce, job loss, illness, liens, etc. We step in and buy your house at a fair price, which takes the burden off you, the homeowner. We also help grow the community by providing housing that supports a local home buyer with maintenance-free housing and quality rentals for those not yet ready to purchase.
Whether we buy homes in poor condition that require being repaired or remodeled and give them to a new family or keep it as a rental, our priority is to ensure that the seller is fully aware of all exit strategies available to them, even if we don't purchase their house. Often, a firm will make a low offer to benefit themselves without disclosing to the seller there may be better options for their problem.
We aren't your typical real estate investors. We are the opposite. We will document everything the home needs on a form during our consultation, then discuss what options are best suited for your situation. For example, if you have time on your side and your home can be sold to a new buyer without making repairs, we will recommend you list your home with a real estate agent. We will always show you how we arrived at our offer and always offer you the highest amount possible. Contact us today!
Wayne has over thirty years experience in helping others solve their real estate problems and understands that reputation and treating others fairly is the only way to succeed. His mission in life is to grow the family business into the most reputable and sought after 'people helping people' business out there. After all, his seven grandchildren are always watching!
Natalie is the voice of reason and the matriarch of this family business. Natalies analytical thinking and a true passion for helping others are second to none. She puts the needs of others first and will do the same for you and your family.. Client satisfaction and success is her priority!
Grant is a United States Marine with a wife and three young boys. His dedication to his country and family is what keeps him grounded and wanting to serve others. This translates into selfless and tireless efforts to our customers when helping to solve our clients real estate problems.